The first group of speakers at Kamailio World 2017 has been announced, you can see their details at:
The event takes place in Berlin, Germany, during May 8-10, 2017. There is still a large set of proposal under revision, more details about accepted one being scheduled to be published in the near future.
This is the 5th edition of an event focused on realtime communications, besides the Kamailio project, you can meet there the people behind other popular open source projects such as Asterisk, FreeSwitch, Jitsi or SEMS, as well as other well known players from the industry.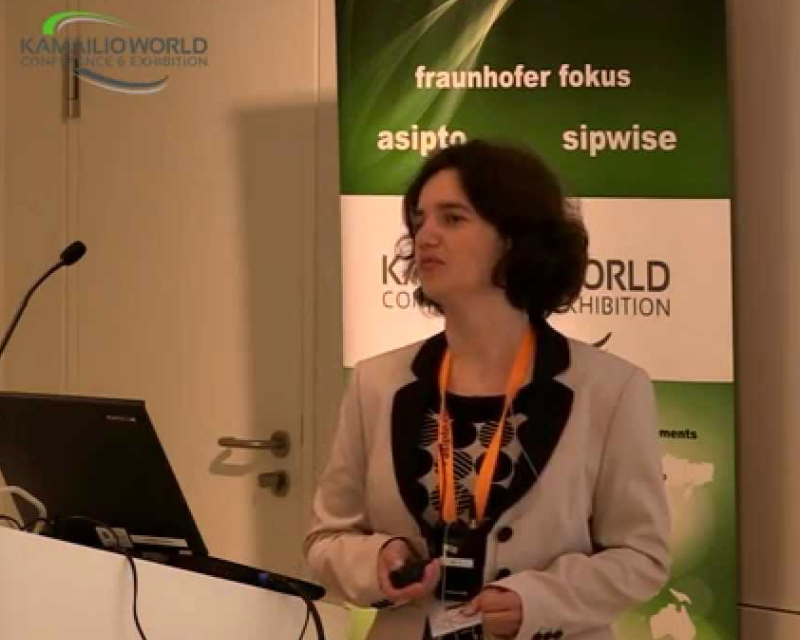 The event starts on Monday, May 8, around noon with technical tutorials, and continues for the next two days with conference sessions. The topics span from experiences on building and deploying typical VoIP services, to WebRTC, IoT and 4/5G technologies.
Registration is open, don't delay too long if you want to participate, the number of seats is limited:
Looking forward to meeting many of you in Berlin!