Olle E. Johansson, a very long time community member and developer of Kamailio, has announced the launch of IRIS Broadcast Project, an open source radio broadcast software:
""IRIS Broadcast is a project founded in Sweden to publish Open Source software for professional radio broadcast.
Our solutions are based on the EBU and IETF standards and are built for national public radio to manage our external contribution platform.""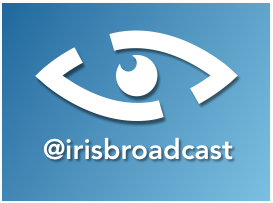 The code of IRIS project is published on Github at:
It includes the repository that shows how to configure Kamailio to use it as part of IRIS project:
With the inevitable phaseout of ISDN lines in the next years, SIP has been more and more adopted in the broadcasting industry, allowing open source RTC software to enter easier into this market.
Wishing all the best to IRIS project and looking forward to more usage of Kamailio beyond IP telephony.
Thanks for flying Kamailio!