There can still be changes in the timelines, therefore keep an eye on the website for latest updates.
At this edition we have again sessions covering the major open source SIP/VoIP projects: Kamailio, Asterisk and FreeSwitch, as well as industry perspectives from a consistent group of renowned speakers. You can learn about the impact of 5G for local network innovations or how to build 4G networks with open source; scalability, reliability and security are well covered across many workshops and presentations; how to use latest Homer SIPCapture or what is new in Asterisk along with the no-touch auto provisioning system for FreeSwitch.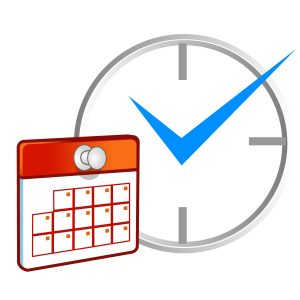 More relevant projects are represented, such as Wazo, dSIProuter, reSiprocrate, Janus Gateway, CGRateS, SIP3.io; differences on voice and video media processing; WebRTC – how to build a softphone with web technologies; the RTPEngine project developed at fast pace in the past two years, adding transcoding, call recording, audio play back and more, the talk about it is something that should not be skipped.
Obviously, the majority of sessions focus on Kamailio, touching security extensions, deployments in containerisation environment with Docker, how to deal with outages, billing systems relying on blockchain technology, optimizations for KEMI scripting (SIP routing logic in Lua, Python, JavaScript, Ruby, …), Kamailio metrics and monitoring with Prometheus, the new RTP media module, the event routes and the timers, an open source SBC using Kamailio and RTP engine as well as remarks about using Kamailio as an SBC, replication and data sharing for multi-node Kamailio deployments.
Three interactive sessions complete what looks like being the most impressive content of a single Kamailio World edition to date, respectively the traditional VoIP Visions panel, Dangerous Demos and the new show
Your Deployment On Stage
. The conference content is accompanied by two social events in the evenings on Monday and Tuesday: Berlin City Boat Trip and Cockatail Party.