Passing the 15 years of development marker for Kamailio project few months ago, we are now approaching the end of 2016. A long list of people devoted a lot of time in sustaining the project with resources for development, support and advertising. So this is a good moment to thank and greet them, everyone involved in Kamailio project, old and new friends, developers, contributors, the engaged and warm community members.
We are very close to the moment of freezing the version 5.0.0, a new major milestone in the project evolution, with a restructured source code tree, cleaner and slimmer code base, a new flexible configuration file framework that allows building SIP routing script in embedded languages such as Lua and Python, a.s.o. – all making a very solid foundation for developing next releases! Good premises to expect a lot of new stuff in 2017!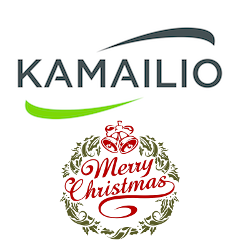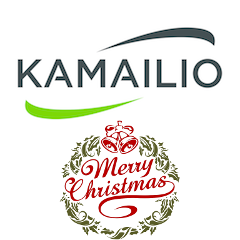 Merry Christmas and Happy Winter Holidays!
Santa is flying Kamailio!