The annual Cluecon conference, an event focused as usual on open source telephony and real time communications, starts soon in Chicago for the 10th edition, during August 5-7, 2014. Make sure you meet Kamailio developers and users if you attend the conference!
Definitely an event one should attend, giving the opportunity to get in touch and learn updates from developers of other popular open source projects such FreeSwitch, Asterisk, Jitsi or Kazoo. Also, take the chance to connect with friends of our project from Truphone, Simwood, Ziron, Star2Start Networks, 2600hz or Aeriandi. Security is a hot topic (as always), Phil Zimmermann and Alan Johnston will be there to discuss the challenges and possible solutions.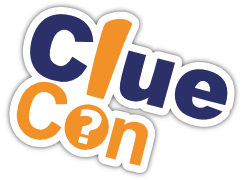 Registration and more details about event are available at:
A great event to all Kamailio friends going to Cluecon!