A new module has been imported in
Kamailio's git repository
, respectively app_ruby. It allows embedded execution of Ruby scripts, either inline inside a native kamailio.cfg or as a KEMI routing logic.
The readme of the module is available at: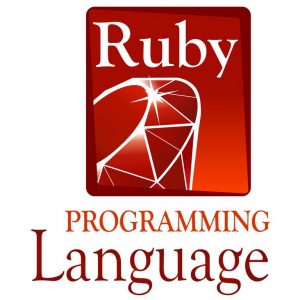 The idea of the module was suggested during
Kamailio World Conference 2018
, couple of attendees mentioning that they are mainly Ruby developers and KEMI framework didn't support it. With some hints given by some of them, it proved that developing such module was not that complex. It is still in early stage, but testing can be done and feedback is very appreciated.
The KEMI exported functions by the core and all the other modules are already available, some work needs to be done for KSR.x submodule, which is going to be exported by app_ruby itself.
Now the list of scripting languages supported by the KEMI framework are: Lua, JavaScript, Python (v2 and v3), Ruby and Squirrel.
Enjoy! Thanks for flying Kamailio!