As of today, December 16, 2015, the
Kamailio Project
is officially using a new logotype: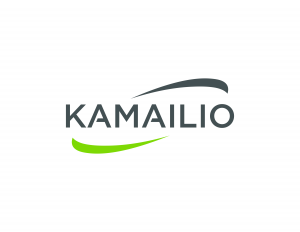 Different formats and 3D artwork of the new logo can be found at:
If you do any artwork based on the new logo and you want to share it with the community, we will gladly host it. Please do not hesitate to contact us.
We encourage everyone displaying an old logo of
Kamailio
to update to the new one at the earliest convenience, it will help propagating the logo. Posting about it on blogs, forums, social media channels a.s.o. is very much appreciated.
The community of the project liked the new logo, we hope everyone else will find it nice as well!
Enjoy the winter holidays!